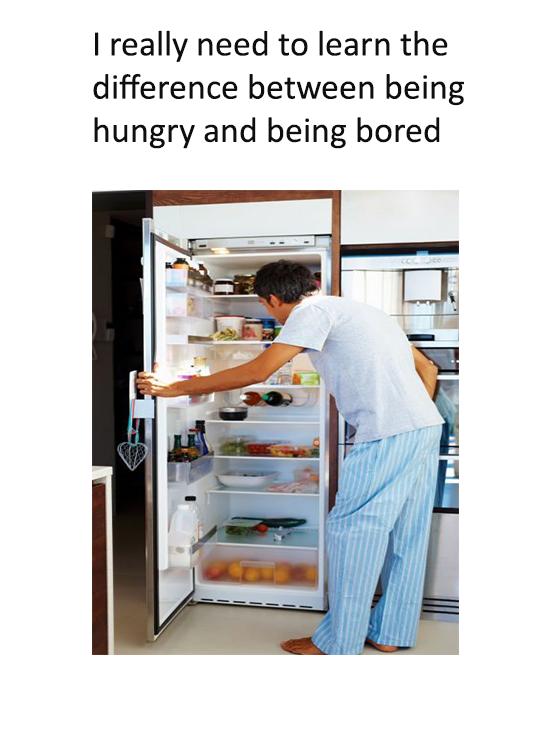 My life in a nutshell...
How often do you this?
I do this all day every day. I did it 5 mis ago..
Select age and gender to cast your vote:
Updates:
---
Most Helpful Guy
No, I'm actually more the opposite. I'm usually too lazy to eat, so I would rather starve. In fact, I don't get hungry easily anyways. I have this bad habit of only eating dinner and nothing more. After I get up, I usually don't feel like eating anything. Later, I'm just too lazy to get up and actually cook something (I don't buy snacks because I don't like them so much and because they make me fat). And at point, in the late afternoon, I've spent so much time not eating that my appetite has gone away completely. So I actually have to force myself to eat.