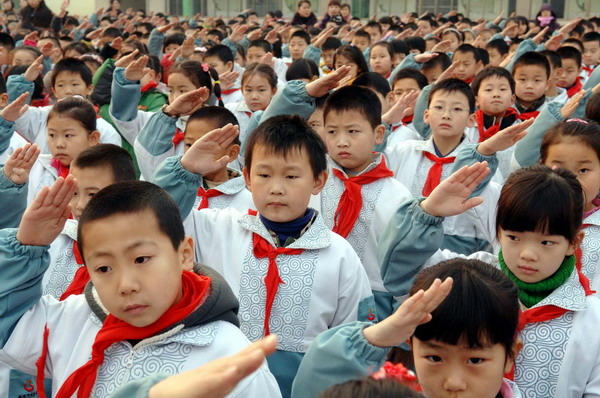 (Random white person lol)


Get me the hell out of here!
Select a gender to cast your vote:
Updates:
You guys I'm just bored this is not meant to be a serious question. Also my parents grew up in a school like this.
---
Most Helpful Girl
I don't really know what you mean by a "school like this" because that looks like a completely normal school to me? lol I guess that's how they are here so I'm not sure of what you mean. I thought it was because of the uniforms but the sports field confused me?

Anyways I wouldn't mind because that's most likely how I've studied my whole life so it would be normal.