Should I get fake boobies?
Does it look nice?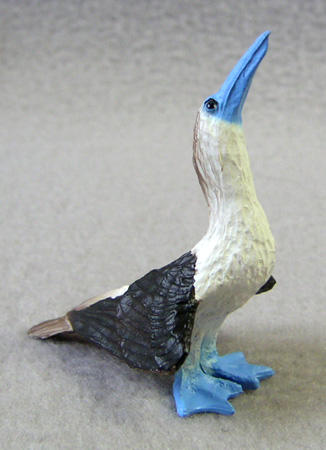 Updates:
---
Lawn ornaments are usually tacky... At least they aren't plastic flamingos.

I personally think it's more important to be content with what you have. Smaller boobs are pretty too, they don't hurt your back, they don't sag as much, it's not that bad!

I'm not too fond of the fakies but I know a lot of guys are. Go for it if you really want to, but realize it won't take all your problems away. It's not a magic fix.

Holy shit. That's really nice. Definitely get fake boobies. But get 2 fake boobies, it'll look more real.

You guys are so dense for not getting the joke.

Hahahaha I see what you did there. 😀

I like a bird who flocks his / her stuff with having loads of pride

You're a kid so it's acceptable. Anyone over twenty should stop this stupid bullshit.

No, it looks fake
You don't want to look fake

Hell no just dont do it ~_~

Sometimes it does, sometimes it doesn't.

I think you should get a nice pair of them. I love the color

Yes guys like everything fake and the only thing that matters in life is appearance, impressing people and having the best of whatever.
It's lovely. I love the shade of blue used her. The texture of the piece truly brings out the life of the bird it's representing.

Very cute. Get a bunch and put them on your front lawn!

that was a good one.. I fell for it :p

Damn! I need two of those. So I can impress my husband.

you most definitely should.
Click "Show More" for your mentions
Select as Most Helpful Opinion?
You cannot undo this action. The opinion owner is going to be notified and earn 7 XPER points.