You can base it on looks, personality, movies, or whatever...

Holloway



Hutcherson



Peck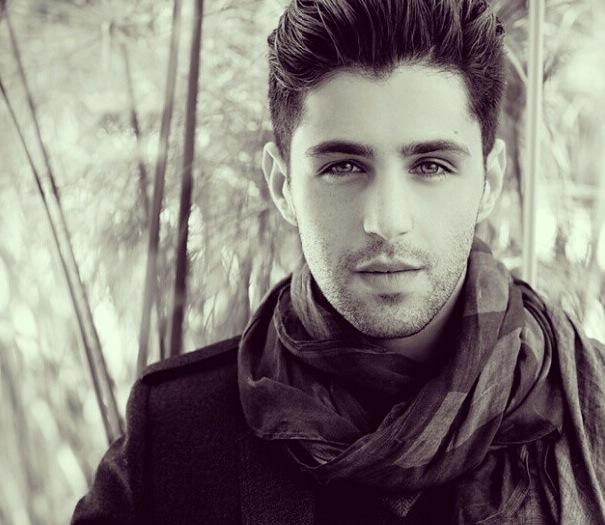 Duhamel



Hartnett



Lucas

Select age and gender to cast your vote:
Updates:
If your name is Josh and you think you're better than all these Joshes, then feel free to post a pic and Josh me lol
---
Most Helpful Guy
Josh Holloway is so cool. I loved his character in Lost and in that movie Whisper. he's full on badass! Its so cool how in every scene his hair is blowing in the wind lol. Josh Duhamel will probably steal the girls on this one. Josh Peck is a funny dude. Josh Harnett is always playing crooked seems like. I only liked him in that movie The Faculty.
Most Helpful Girl