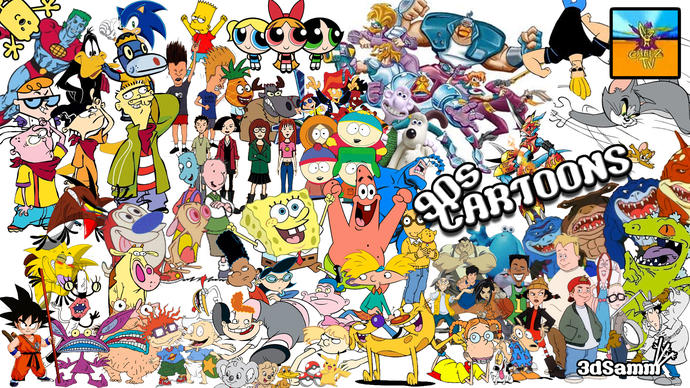 Select age and gender to cast your vote:
Updates:
---
Most Helpful Guy
1. Tied
DBZ - immaculate story line, great characters, complex and inspiring themes
SpongeBill - The epitome of Quality comedy, multidemsional humor, deep symbolism

2. Johnny Bravo is a champ

3. Edd Ed n Eddy has such a great dynamic. Ralph n Ed r just such quality personas.