Y'ALL! What's your favourite snack to munch on?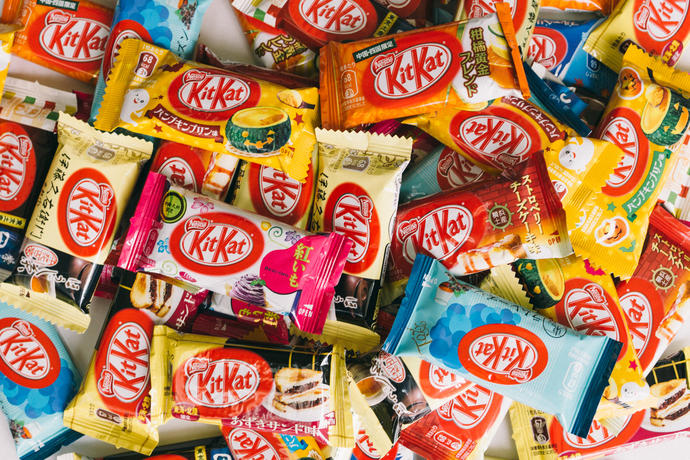 ---
Most Helpful Guy
Most Helpful Girl
I love fruit - I can eat it all day

I never have either of the first two in my house. Lots of fruit though, with too much whipped cream.

Fruits, I can eat it at anytime..

I love Cheese-its. Especially the new Extra Toasty ones. They are all the extra dark ones we all like so much!
For an afternoon snack, @cookiesandcream, I enjoy low fat cottage cheese with a dab of mayo and a spoonful or so of creamy peanut butter. xx

Grapes, blue berries, bananas, pineapples, carrots, cheese, chips, and that's all i can think of atm.

The last one!
YUM!

Just had some blueberries. =)

Pasta, Pizza and chocolate <3 I can live only with those
Click "Show More" for your mentions