Whats your favorite Alcoholic beverage?
This is 👇 mine Tequila with lime and salt 👌💯🍻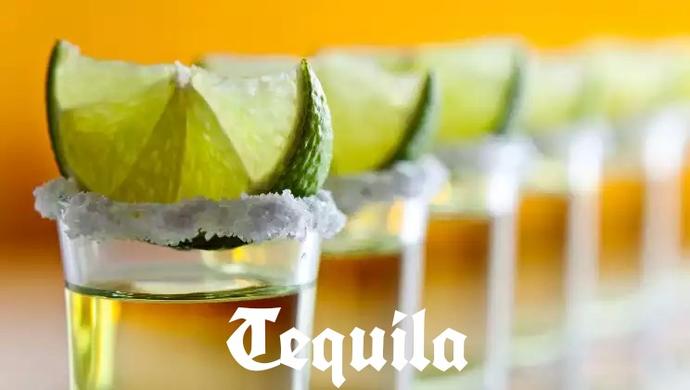 Whats yours?

Cheers🍻
Updates:
---
Don't have one. I don't drink and I never will.

Voodoo bucket
Jack and coke
Fireball
Coming from a family where many of them drink way too much and my uncle died of over consumption of it, I try to stay as far away from alcohol as possible.

Liquor- Rum
Beer- Guiness
In reality- Whatever I can get my hands on, if I'm buzzed, it's a good beverage

Any prem. gin,7up twist of fresh lime

Pretty strong on Not Your Father's Rootbeer atm. That stuff is freakin' awesome.
Click "Show More" for your mentions
Select as Most Helpful Opinion?
You cannot undo this action. The opinion owner is going to be notified and earn 7 XPER points.