Here is a kick ass wallpaper. Download it if you want to be one of the cool kids.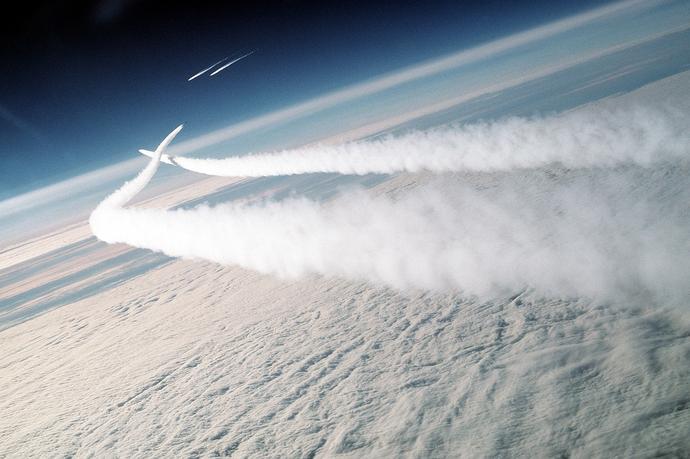 Select age and gender to cast your vote:
Updates:
---
Most Helpful Guy
We don't really need American soil. It can rot on it's own via national debt, riots, liberalism, feminism, homosexuality, economy etc, what's the point in kicking dead horse?

We'll just take what is ours (Alaska) and that's it. Well, maybe some parts of California.

The rest of USA and it's fate is none of our concern.