I thinks is normal because every race has different facial features...

the indian man has jumpy eyes, dark skin, dark eyes, dark hair and extravagant cultures...



the black man has wide nose, big lips, bushy black hair, and dark eye color with yellow... most black man like the rapping styles...




the white man is more varied with different eye colors and different hair color and hair types, the white man has big range of characteristics in facial features...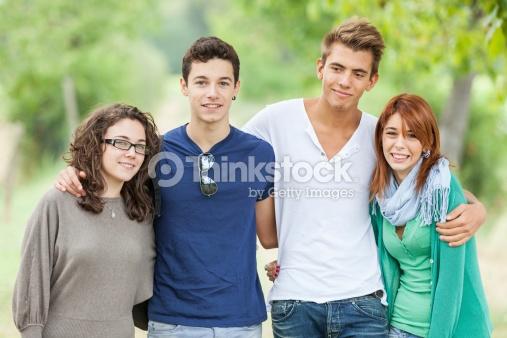 the Asian man has small eyes and straight hair...


the latin man has similar characteristics of white man and the indian man combined...
Updates:
---
Most Helpful Girl
An interesting article here might explain some things about why some people are inclined to only be attracted to their own race here from Hamilton Nolan from the Gawker who interviewed a few anthropologists and psychologists:
gawker.com/is-there-a-biological-reason-for-sexually-preferring-a-1507424247

Some quotes from the article:

"First, during the vast majority of human evolutionary history our ancestors wouldn't have traveled far from their birthplace and therefore would rarely have encountered individuals who looked very different from themselves or other members of their group—i. e., people of different 'races.'"

***

"... people are exposed almost from birth to media images; and even mirrors, which provide a clear, stable image of oneself, constitute an evolutionarily-novel input into our visual system that may affect the development of the brain mechanisms that underpin our perceptions of physical attractiveness."

***

"I believe the 'natural' sexual preference is for partners who are broadly similar to oneself..."

***

"We do know that virtually all psychological characteristics that have been studies are to some extent heritable. In fact, my own research shows that, compared with genetically nonidentical twins, genetically identical twins have more similar sexual and romantic partner preferences, which indicates that genes play a role in those preferences."