This, as you may already know, is Wallace - perhaps the most notorious male sex symbol of the 21st Century.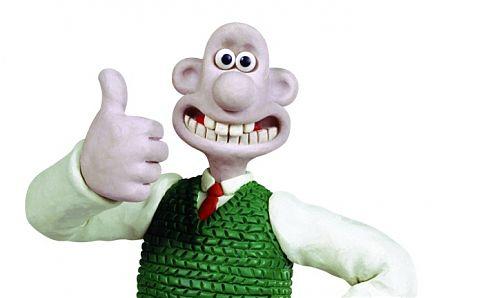 Ah! Remember this seedy little fellow, don't you? Of course, it's Orinoco, the naughtiest of all the Wombles.



And last but not least we have this blonde, slimy sex serpant you've come to know as Lucious Malfoy, wielding one of his many sexual torture devices we see throughout the Harry Potter franchise.



Now, let's play
-Fuck one
-Marry one
-Kill one


Updates:
Let's get some men on the scene.
---
Most Helpful Girl
Most Helpful Guy
Fuck orinoco, that cheeky womble is perhaps too saucy to resist

Kill malfoy... because... well... its malfoy.

Marry Wallace, our combined love of cheese will bring many a happy year