What kind of people do you like to follow on instagram and what do you like to look at?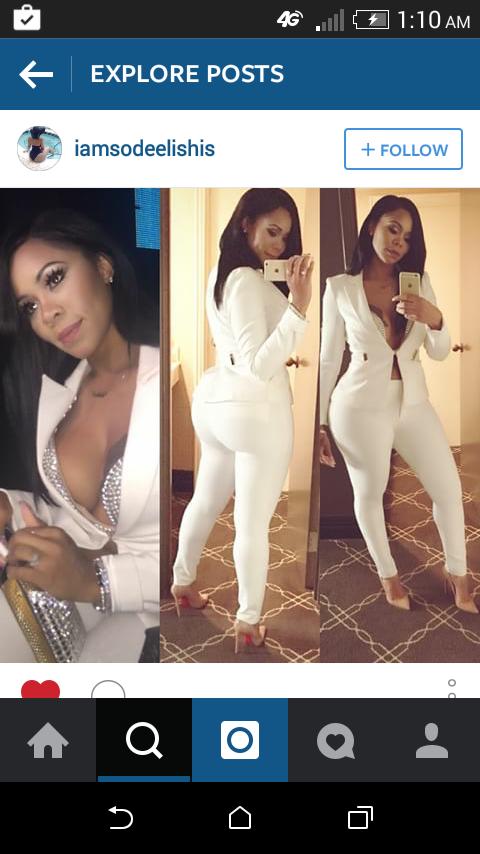 Updates:
---
Most Helpful Guy
I don't use it, but if I did then most likely cars and hot girls.
Most Helpful Girl
I follow some bloggers, some that are married, has a baby (the babies are so cute). I follow those because they are a great motivator to exercise even with a busy schedule. And they share new things that are practical to have.

I follow two models, one who is a mommy, again because great motivation, and the other because she always takes interesting pictures.

Funny real texts
Daily reminders (spiritual and non spiritual)
Etc.

Simply, I just follow those who can motivate me to stay healthy, get out more, and do something interesting as often as I can.