https://www.playbuzz.com/joshkennedy10/who-is-your-guardian-angel

You got Gabriel!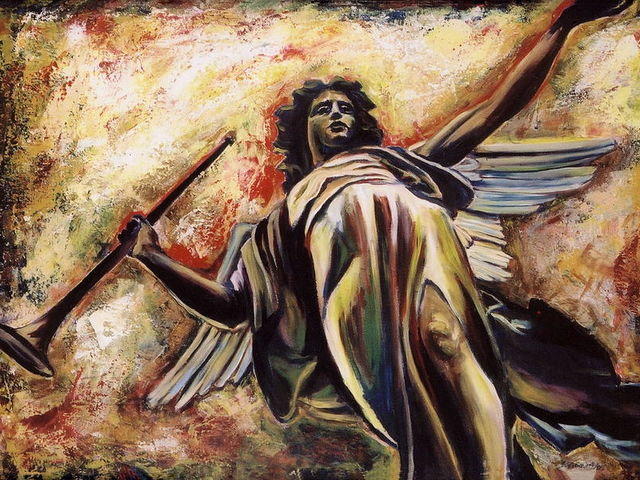 You are strong. You are often playful rather than serious. You have a pure spirit and most likely either musical talent or enjoy music.
Updates:
---
Most Helpful Guy
You got Lucifer! Now don't take this as an insult. You have a rebel personality and you are independent. You prefer to fight with your fists. You always stick to your beliefs. You are not that close with your family.
Most Helpful Girl