I've been wanting my tattoo drawn up for a while but I don't have the best artistic skills and I don't have any good artistic friends. I want my star sign symbol: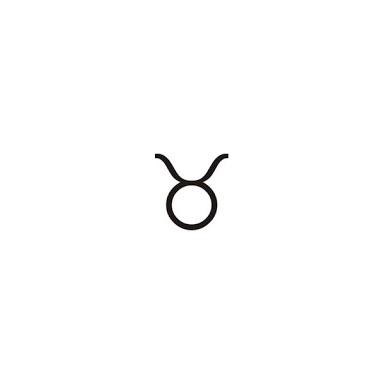 With an arrow through the horns



(The middle arrow) I want the feather to be shaded blue, the arrow Head black, surprise me with the rest. (Taurus will be left black too)


Updates:
Guys I live in a rural area it's hard to just go out to a tattoo parlor.
---