The pranks start at 2:44 i belive but you can watch at the start if you like.

Are you like the girls in this video? Does a nice car ONLY attract?

I found it CRAZY how the girls didn't like the guy but as soon as they drove a nice ride boom, they want to hop in. You can be anon but are you like that?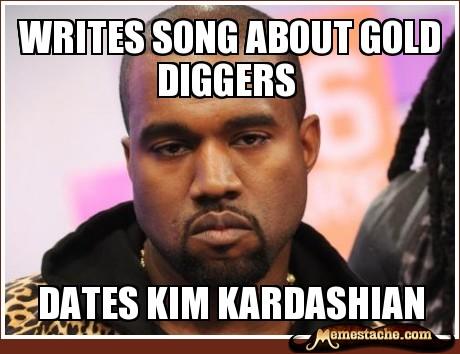 Nope not a gold digger and doesn't matter they drive

Yes a gold digger and i care about $ and the cars they have
Select age and gender to cast your vote:
Updates:
---
Most Helpful Girl
I don't care about cars, so his car wouldn't impress me.
As for the money, well I don't like rich people. I think they like to humiliate people who are not like them, so obviously I wouldn't date a rich guy. I would prefer him to be at the same position as me.

I loved the meme about Kanye West ahaha
Most Helpful Guy
Dude, those videos are fake, you can clearly see the quick reactions and for example the boyfriend of the redhead didn't get as mad as he should if he saw his girlfriend doing that.

But, anyways, gold diggers are everywhere, most of them won't admit it, obviously xD That's why you can't show that you have lots of money if you're rich or some girls will take advantage of you, unless you don't care about losing some bucks and you just wanna have sex xD