What does your bedroom look like?

This is what mine looks like (WARNING: VERY GIRLY AND DISNEY :D )

Bedding corner of room




The rest of my room! I look like a total hoarder. On the left side is a bunch of school books and papers. On the right side high shelf is a shit ton of vitamins and medicine (I'm not a druggy, I promise! ;) )

And on the floor is my big ass 5 foot bear named Sir Pancake! I'm only 2 inches taller than him. :{D
The Disney Princess porcelian dolls used to freak me out :D
On the plus side, My floor is clean! :')


Oh and here is my ceiling!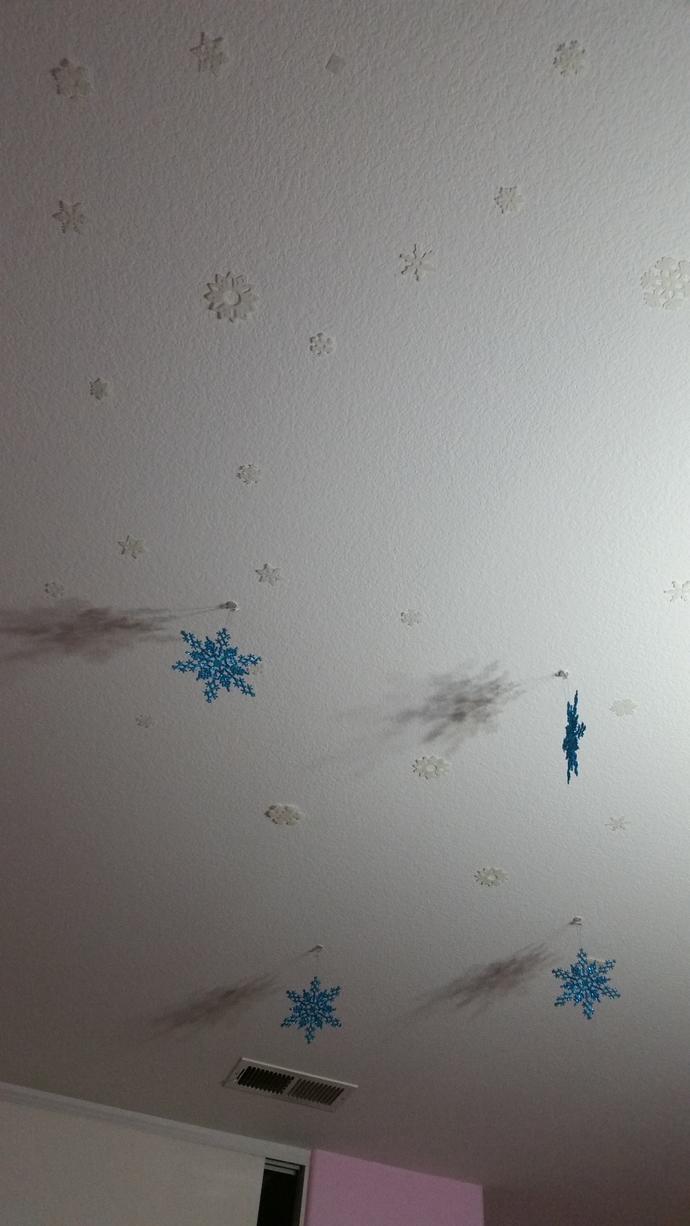 LET IT GOOOOOOOOO LET IT GOOOOOOOOO


Your room terrifies the hell out of me. I want my mommy O_O

OOOOOOOHHHH PRETTY OMG DISNEY YESSSSSSSSSSS OMMMMMGGGGG

... nope. fuck this I'm out.

I want to paint your whole room black. How dare you have pink walls.

I feel like punching a wall after seeing this, WHAT THE FUCK NICHOLE.

I actually like your room. I think you should repaint your wall pink again and throw buckets of glitter all over the walls so it is alllllllll sparrrrklyyyyyyyy and pretttyyyyyyyy

MY ROOM CAN KICK YOUR ROOMS ASS. MEET ME AFTER SCHOOL SO WE CAN DRINK APPLE JUICE AND FIGHT... and BRING YOUR POKEMON CARDS.
Select age and gender to cast your vote:
Updates:
---
Most Helpful Guy
Most Helpful Girl