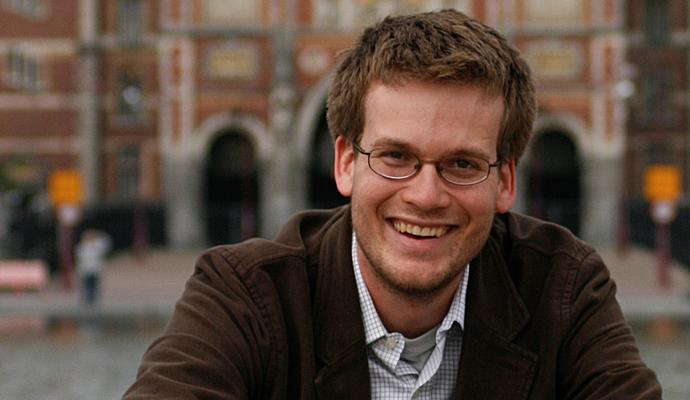 For those who have never heard of him, he's an author.
Looking For Alaska and The Fault in Our Stars are two of the most popular books he's written.

Anyway, I consider his work extremely overrated & mediocre.
It's also quite yawn-inducing according to my standards.

I mean don't get me wrong, some of the dialogs can be sort of touching & well-written but I found the stories quite slow-paced and repetitive.

John Green fans please don't murder me x_x.
Select a gender to cast your vote:
Updates:
---
Most Helpful Guy
I haven't read his books, but i watched his youtube series on Crash Course history and found it interesting. i don't dislike the guy
Most Helpful Girl
Not really. I read The Fault in Our Stars some years ago and admittedly don't remember it very well anymore, but it was pretty monotonous, as I recall, and there was only two scenes in the book I can think of that I actually liked. I didn't read any of his other works anymore after that and didn't even see the film adaptation of the book.