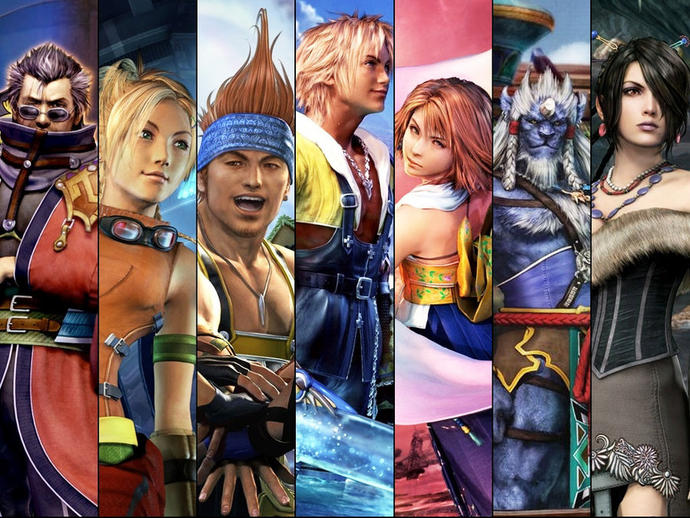 Heard of it but haven't tried it

Played it but didn't like it
Select a gender to cast your vote:
---
Most Helpful Guy
I played the regular NA release, and did the international version a few years later for the extra stuff. I wouldn't go as far as "awesome" but I definitely liked it more than not. The battle system was pretty well done, and helped make the late-game challenges worth doing.
Most Helpful Girl