What kind of vibe would she bring? Is it too masculine?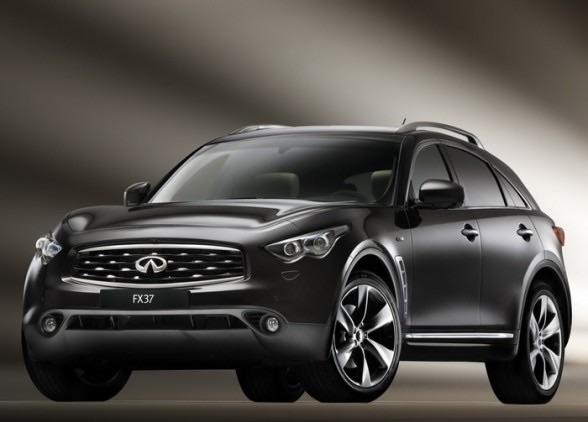 Updates:
A lot said this looks like a soccer mon car, should i sell it? My dad spent 120grand for this car for my 21st birthday
---
Most Helpful Guy
Looks like a standard hybrid SUV. I have a similar car and I feel like it's too feminine for me😂 The only thing I look twice at is if a girl is in a pickup truck. Where I live, only tradesmen really own them, and firefighters seem to like them for some reason too. And old men😆 So when I see a woman driving a pickup truck I'm kind of taken aback, but only for a moment, haha. I'm sure you'd look fine in that SUV, if anything, it looks soccer mom-ish.
Most Helpful Girl
It's a nice, posh-like car. I think it's more feminine then masculine, as the car tends to represent the curves of a female body.