This is a ask for the very very veeery old people on GaG. Do you remember this? Damn so cool.

So they say the series is going to return.
I read somewhere that the main character may be a girl. (Someting that i really like)

What are your toughts, were you a fan? Yes? Let's celebrate !!!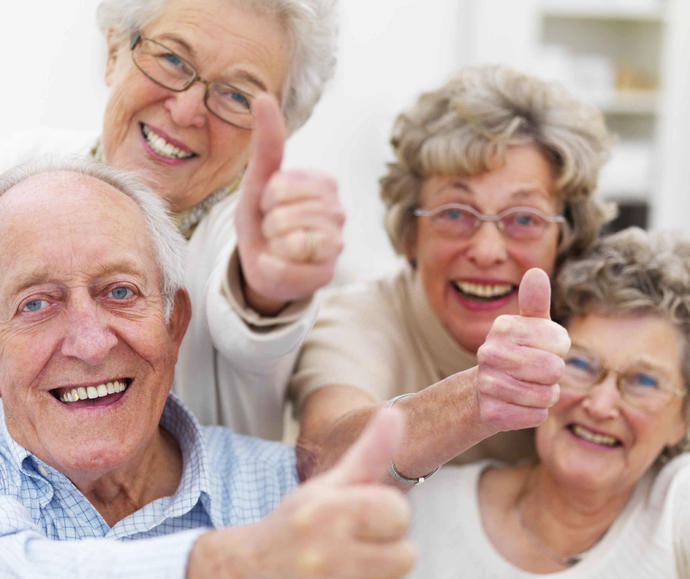 Updates:
---
Most Helpful Girl
i don't think we're THAT old, lol!
but i loved the show :)
always had the right ideas at the nick of time
be interesting to see how it plays out with a girl
Most Helpful Guy
Yes, I remember this growing up. I always liked how MacGyver was able to get out of very difficult situations with very little - but apparently very valuable options. New MacGyver? New MacGyver with a girl? I don't have anything against girls, but that just doesn't seem right to me. The only way I'd be okay with this is if she was MacGyver's daughter or I suppose maybe a niece. Then, that would be interesting - I guess so that Richard Dean Anderson would make an appearance or two. But if I recall correctly, MacGyver was an only child. So, he couldn't have a niece.