What Kind Of Warrior Are You?

i got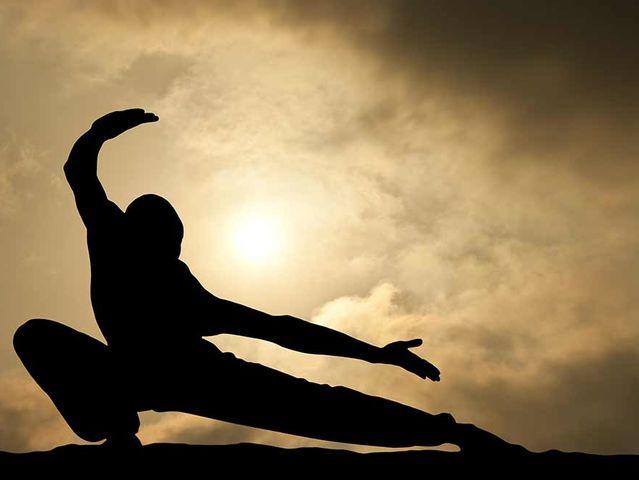 Warrior Monk

You are a Martial Artist style warrior, which tends to mean that you are a fighter, but don't go jumping into the fray. You have pretty much mastered self-control and have a good sense of what's right and what's wrong. Although you are patient, in touch with yourself and others, you can be quite powerful.
Both strength and agility are important, as well as smarts and logic. Teamwork is important to you, as well as loyalty.
Whether you're introverted or extraverted, you have a close, small group of friends who you trust.
Updates:
---
Most Helpful Guy
Mastermind
Mastermind
You are the mastermind of your schemes. While you aren't a physical fighter, you take down your opponents a different way. From the shadows. Witty, cunning, sly, and smart, you prepare before you do something. To take down an enemy, you get inside their head, learn their weaknesses, and bring them down without ever laying a finger on them.
You tend to be introverted, although it differs with each different person. You like to work alone, and sometimes you don't. You rely mostly on yourself and your own strengths.
Most Helpful Girl
Rogue
cdn.playbuzz.com/.../...4445-8c0b-8e3813cb6f15.jpg
You're a rogue, a lone soldier. That doesn't mean you're literally alone. While you don't fit into the Roman warrior category, nor the Knight, Target Weapon Master, Street Fighter, Assassin/Hit man, Warrior Monk, or Mastermind, you have your own way of fighting. "Free fighting." You are pretty experienced with all sorts of fighting, and when it comes to doing a job, you like to work alone. You have your own way, own style, and that's how you like it.
You like to be free, and don't want anyone telling you what to do.