Centaur


Angel



Merfolk



Fairy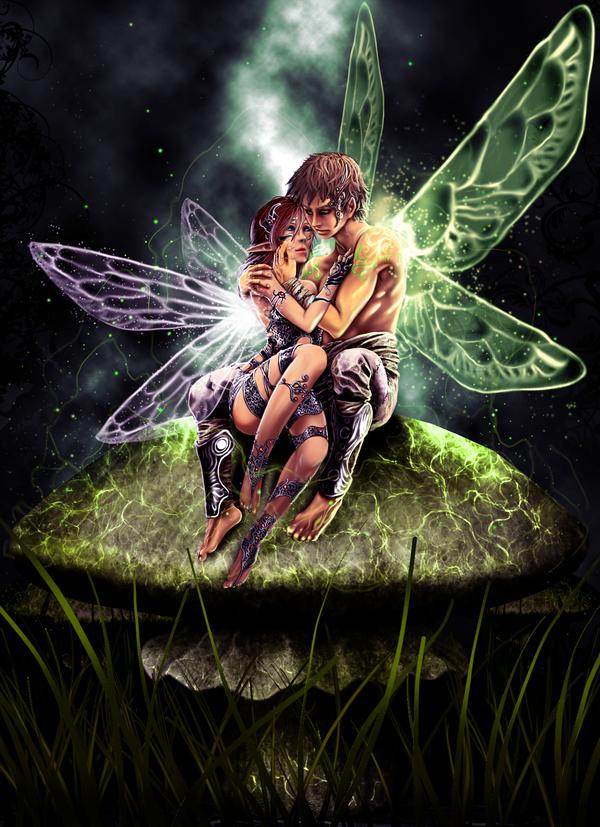 Demon



Elves


Select age and gender to cast your vote:
Updates:
---
Most Helpful Guy
An angel, living in Heaven.
Second is so very easily merfolk! I love water, and would find so much joy living under the sea! A whole new world! lol
After that I would probably pick fairy, flying around and whatnot, plus being small likely would bring good adds in fun.
Most Helpful Girl