I lift a lot of weights and don't have time to cook. I chug three of these little badboys a day. Three containers = 150grams of protein. Am I savage or what?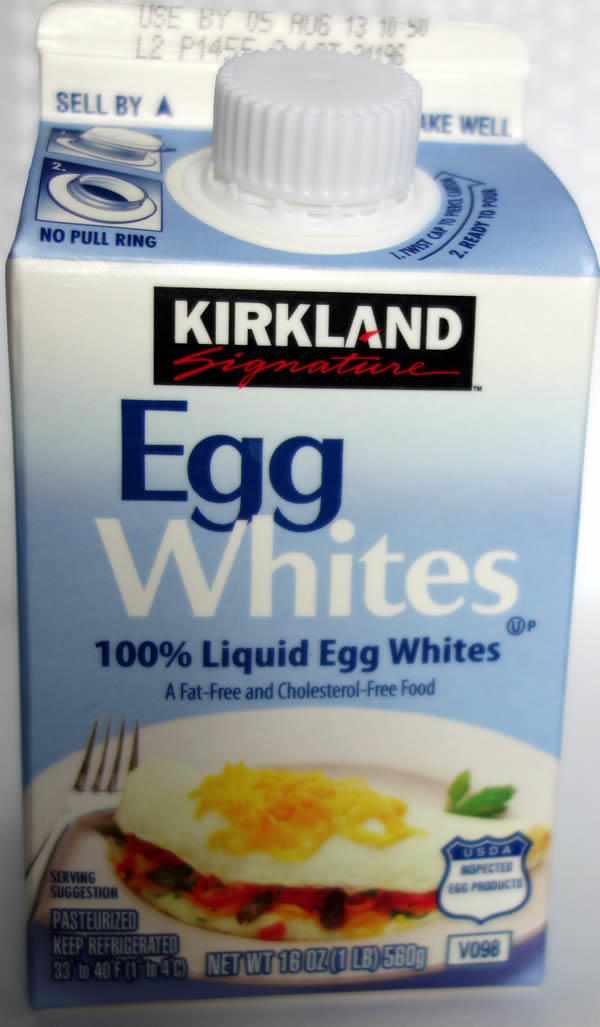 Not savage.. I do something more savage and will post below.
Select age and gender to cast your vote:
Updates:
by the way these are pasteurize before anyone tells me I'll get sick.
---
Most Helpful Girl
Most Helpful Guy
I am wayyyyy more "savage"
Growing up I preformed my own circumsision