Lol this it not a real question just a joke question but when I google shearch for my image I get some cool things and creepy things like this...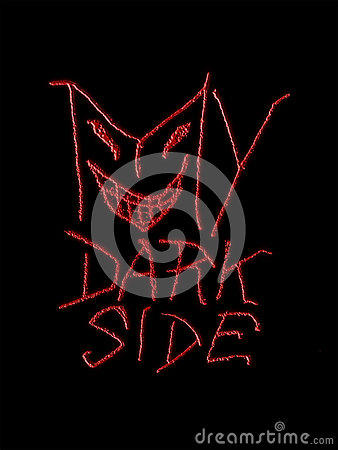 Updates:
Lol I know the title is weird!

I meant "Lol when I search google for my profile pic why do I get weird images?"
---