So there's this girl who stole the most boys in my uni they all likes her and girls hates her and much I'm afraid my boyfriend gonna leaves me!!!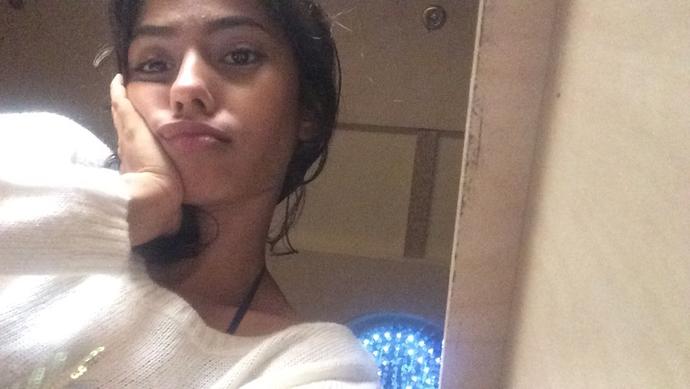 Updates:
---
Most Helpful Guy
Troll alert! Pretty sure that this girl is you, and you're fishing for compliments here.
Most Helpful Girl
That's statistically and factually untrue. Maybe if you're less melodramatic, more people will want to be around you.