I love tattoos and have many ideas. They all mean something to me.
I want a semi colon on my left wrist or neck/collarbone like below



A small owl on my upper left shoulder blade:



The Pocahontas symbol on my upper right arm:



A bundle of lilies on my left calf:



A heartbeat on my right rist:


I also want a Panther on my right calf, a Joker smile with "Why so serious" on the same calf and the chesire cats grin on my upper right shoulder blade
I want the anti possession symbol above my heart: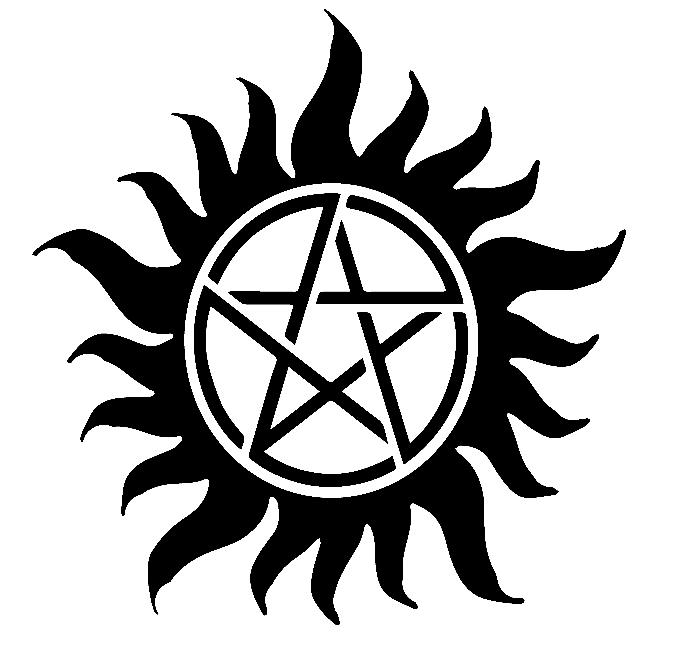 I want a blue light saber going down my left arm and a Harry Potter wand parallel to it.
Lastly I want Seraph wings along my entire back.


Updates:
---
Most Helpful Guy
Most Helpful Girl
I know a guy with the most awesome black tribal wing tattoos. The wings have roots in the middle of his back, cover his whole shoulder blades, and descend all the way down his arms to the middle of his forearms. They are unlike anything I've ever seen.

I would suggest waiting at least 3 years before getting anything tattooed on a highly visible part of your body. Yep, three years.

Five years if it's anything with words in it.