So the Australian open will be upon us in a weeks time, one of the big 4 grand-slam events of the tennis calendar.
Like every other year it promises to serve up some memorable moments. Which of these likely moments are you looking to see the most?

Novak Djokovic winning again.


Andy Murray coming second again.


Nadal beaten by another up-and-comer


Roger Federer's brilliance and warranted arrogance


Lleyton Hewitt's last goodbye


Serena Williams win.


Antics of the legend's doubles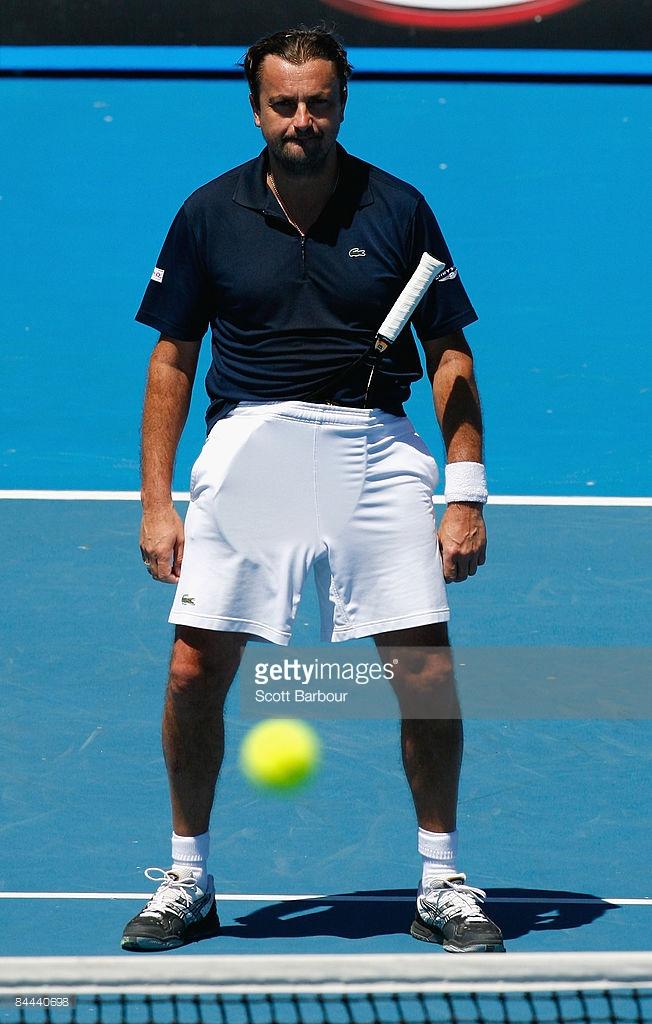 And feel free to add anything I haven't thought of.


Novak Djokovic winning again

Andy murray coming second again

Nadal beaten by another up-and-comer

Roger Federer's brilliance and warranted arrogance

Lleyton Hewitt's last goodbye

Antics of the legend's doubles
Select a gender to cast your vote:
Updates:
---