How often would you say?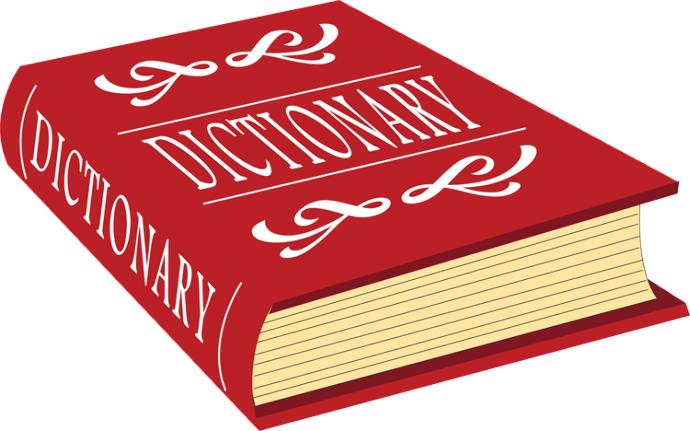 Select a gender to cast your vote:
Updates:
---
Most Helpful Girl
Very often. I like expanding my vocabulary. :D
Most Helpful Guy
Maybe a few times a week on average. Sometimes I'll look up several words a day. Most of the time it's a word I sort of know what it means, but I just want to be sure.

I remember when I read Stephen R. Donaldson, I had to have a dictionary next to me. I counted in one chapter and there were 35 words in that chapter that I didn't know, or only vaguely knew. He has a reputation for using a lot of archaic words, and weird forms of words.