Just vote on your own experiences, don't go looking up which beers are internationally renowned as the best, that isn't what this is about.

American Beer



Australian Beer


British and Irish beer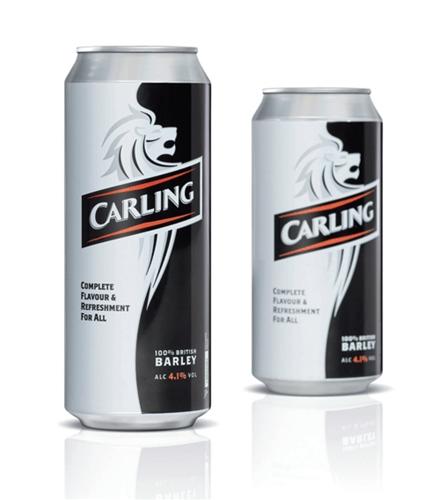 French Beer


German Beer


Dutch Beer



South American beer



* I'd include more but there are only 7 options for a poll on g@g. I know Belgian beer is supposedly the best and I didn't include it. Tough titties.


Select age and gender to cast your vote:
Updates:
Sorry, forgot to include any Asian beers like Tiger etc
---
Most Helpful Girl
Canadian, Czech and Swedish beer are way better than French or South American beer. Out of these in the poll, I prefer Australian, German and Irish.
Most Helpful Guy
Damn damn damn... I absolutely love me some Quilmes (from South America), but the damn stuff is so hard to find!

I had to go with dutch beers. Absolutely love those styles of lager. :)