Seriosuly? It's stupid ASS HELL. I see this all the TIME... even people driving those big trucks: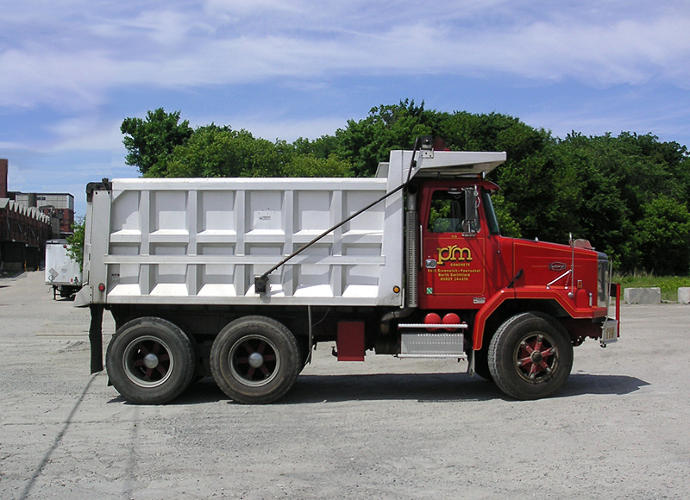 Do it as well!!!

For example... I was driving yesterday with my windows open... I was stuck in traffic. I hear music coming from the car next to me (his windows were also open)... BUT the music was coming from his headphones and they were at max volume.

What is the point of this:


https://wac.450f.edgecastcdn.net/80450F/wbsm.com/files/2012/12/2012-12-03_11_10_17-630x472.jpg

You guys can just go on ebay and buy a device that will let you play the music on phone through the radio for like $5. AAAANNNDDD newer cars have the capability of allowing you to play your phone music through the radio without needing anything additional.

SO... why are people doing this stupid shit?
Updates:
On top of that... iPhones (for example) have pretty good speakers... I listen to my iPhone through the phone speakers in the car and I've never had a problem. I've never needed to use earbuds... it's stupid
---
Most Helpful Girl
What if some just talks using the phone... not that they should be doing that.

I think they feel more comfortable with earbuds than just listening from speakers.
Most Helpful Guy