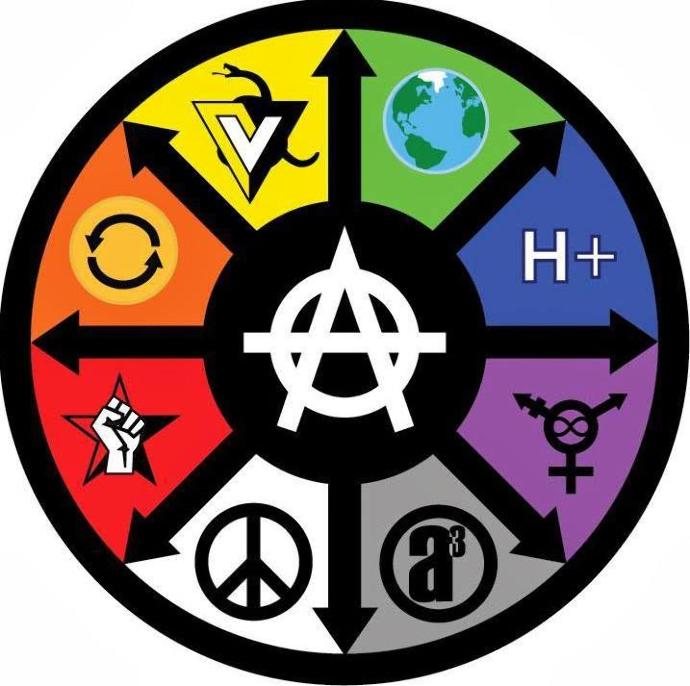 I'm an anarcho- capitalist

Select age and gender to cast your vote:
Updates:
if you want to learn more about anarchy, please check out anarchy ball on facebook or any other site you can find them on.
https://www.facebook.com/Anarchyball/
and please if you are not an anarchist or not thinking about becoming an anarchist. please don't answer the question or comment. thank you.
---
Most Helpful Guy
Primitivism would probably be the closest. Basically I believe in very decentralized government, or no government at all. But I think there would still be cooperation, which is not the same as government as long as it's strictly voluntary.

I also believe in primitivism to an extent, but not to an extreme. More along the lines of self sufficiency, but still civil and cooperative. Technology is OK, as long as it can be maintained locally with whatever resources are available. So not only decentralized government, but decentralized technology as well. Also, there would be a lot of barter with very little need of currency.

There are actually places that come close to that, I've lived there before. Even here in the US, many people would be surprised by just how self sufficient and independent some places are.