In case you haven't heard Brussels has been attacked. There was a explosion at the airport and metro station. Multiple casualties are being reported. My thoughts and prayers are out to the Belgian people.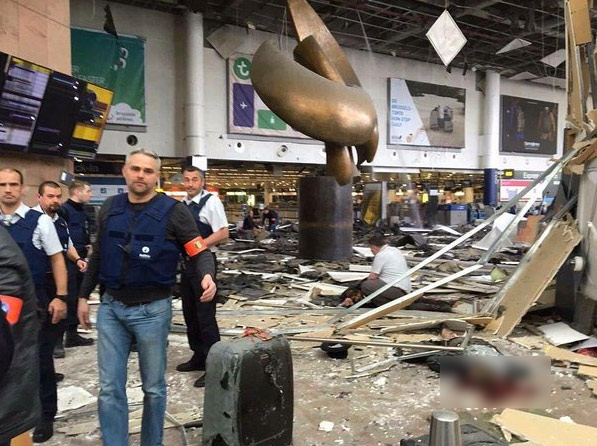 #Brussels explosions latest in string of terror attacks on Western Europe https://t.co/NY3YcAG1r4

— Fox News (@FoxNews) March 22, 2016
#PrayforBelgium
#Prayfortheworld
#themadnessmuststop
Updates:
---
Most Helpful Guy
It's unfortunately, maybe they should close their boarders for good this time until they get the situation under control and actually catch these guys.

And if they do catch em once they've extracted all the useful information they can out of them they need to public ally execute them as an example to show that terrorism will not under any circumstances be tolerated and if you take part in it you will pay the price.

I'm not at all surprised either I knew this was going to start in Europe once they let all of them in and I knew it was going to happen in France as well you let to many of them in you let take over with sheer numbers now you can't stop em.