What's your favorite gelato flavor guys?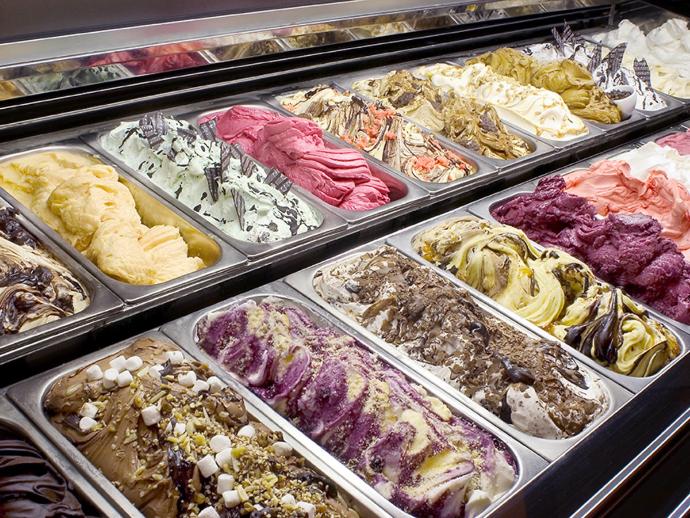 Gelato = ice cream.
i love strawberry and blueberries sometimes.
Updates:
---
Definitely the clam flavor.

Damn !
That's a hard one 😶

Jarocho or cookies and cream
Double choc fudge! <3 Yummers

There used to be this underrated gelato place in my neighborhood. The owner madd all her gelato from scratch. She made this amazing light airy lavender flavor it was amazing.
Click "Show More" for your mentions
Loading...
;