Have you usually gotten distracted easily?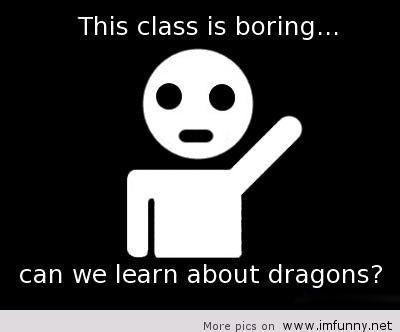 Updates:
---
Most Helpful Girl
That would be hard 😐😑 I think I would lose focus pretty quickly and fall asleep, but if I had to do it to achieve another goal or it was necessary, I guess I'll have to put up with it as much as I hate it
img.ifcdn.com/.../...e6cb4cda142eb1797866e84_1.gif
Most Helpful Guy
it's pretty bad.

you might assume I have a lot of learning issues because of how bad it is, but somehow I still pass lol.