These are all taken from Dungeons and Dragons.

Lawful Good "Crusader":
This alignment is more commonly known as "The Crusader". Lawful goods are filled with compassion and honor and use these traits in their battle against evil. They are disciplined, fight relentlessly, and always stick to their word. Overall, they're just truly good people. Their worst fear is seeing evil go unpunished.

Neutral Good "Benefactor":Neutral goods work with people in power and are devoted to helping others, but they don't necessarily have any bias in either direction. They are usually chosen to fight for a particular side and spend their journey learning what exactly it is that they're fighting for.

Chaotic Good "The Rebel": chaotic goods let their conscience be their guide. They have their own morals that may conflict with society, but they don't care for rules and regulations. These characters are ultimately benevolent and have kind hearts. And are usually fighting for a cause that is nearly impossible to win.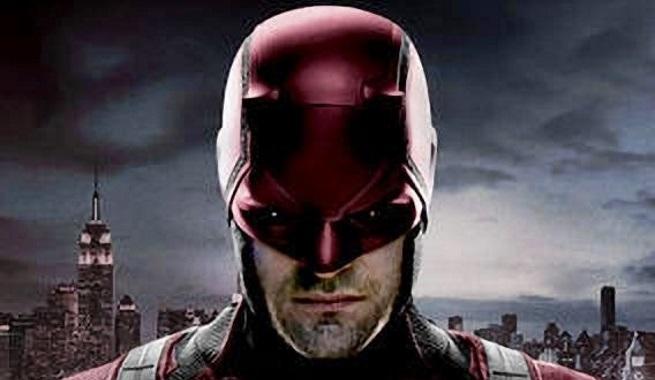 Lawful Neutral "The Judge": law-abiders who don't let a crusade against evil cloud their judgement. they are non-biased, very much by the book, and believe firmly in an organization of some sort.

(True) Neutral "the Undecided": This is the perfect alignment for those who are unsure of their conviction and morals. neutral characters can be some of the strongest people in existence because they aren't burdened by emotions and never have to worry about their good (or bad) intentions being misconstrued. They see things as they are and act upon each moment in whatever way they see fit.

Chaotic Neutral "The Free Spirit": They follow their own whims like chaotic goods, but unlike chaotic goods are mainly focused on their own well-being. They're not evil about it, they just aren't necessarily motivated by the needs of others. They have the ultimate freedom to come and go as they please and do as they want. They're against government, laws, and any sort of rules and restrictions.
22%(5)16%(9)

Vote

12%(4)

9%(2)11%(6)

Vote

12%(4)

52%(12)44%(24)

Vote

38%(12)

0%(0)5%(3)

Vote

9%(3)

9%(2)9%(5)

Vote

9%(3)

4%(1)9%(5)

Vote

12%(4)

One of the Evil Alignments (tell us which one if you dare)

4%(1)6%(3)

Vote

8%(2)
Select age and gender to cast your vote:
Updates:
Lawful Evil "The Dominator":This alignment refers to characters who practice finely crafted evil. they are diabolical juggernauts who believe in common lawful traits like loyalty and order, but have no regard for life.
Neutral Evil "The Malefactor":known for doing whatever evil they can get away with. They are evil purely for the sake of being evil not for a malevolent cause like chaotic evil. And in a way it's almost worse. At least the other evil alignments have something they're striving for.
---
Most Helpful Girl
Somewhere between Chaotic Good and Lawful Neutral. I think what's moral isn't always black and white, and you should look to your conscience to help decide what's right and wrong, but rules in general are necessary despite the fact that you should definitely fight and try to change the ones that are unjust.
Most Helpful Guy
Chaotic good,
Its the closest to my alignment and what I usually play as