I am an overly hairy man. I know you would say shave wax etc etc but tbh if you have really coarse thicj hairs shaving or trimming and all won't make it all sift and nice. It feels stubbly prickly and sand paper kind.




If I leave it natural I cry and feel extremely sad and sorry for being so hairy unlike other human beings.
I hate to look at my naked body while I shower.
I know I won't ever have women in my life and no sex whatsoever.
How to stop feeling pathetic, hiw to stop crying whenever I see my naked body?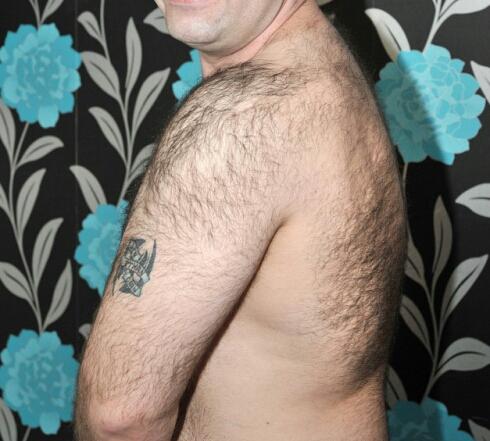 Updates:
---