What is your The outlook on life? :) :) :) ?
hi there! :)
im vry positive a human :)
and i generally smiling :D :D :D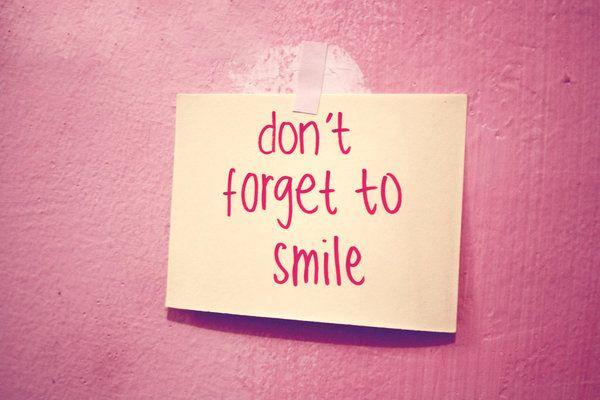 Updates:
---
My outlook on life is a revised form of the Four Noble Truths from Buddhism.

1. Life is pain.
2. Pain stems from desire.
3. You will always have desire, so you will always have pain.
4. The world is Hell. The only escape is death.

You're very positive, because life hasn't broken you yet.

Enjoy the moment but be prepared for the worse case scenario

Structural-Functional Perspective

Enjoy it, don't be stressed, do what you feel like.

people like u are so fucking annoying
Click "Show More" for your mentions
Loading...