like these aspen trees located in Utah, USA. interconnected roots although individuals above ground.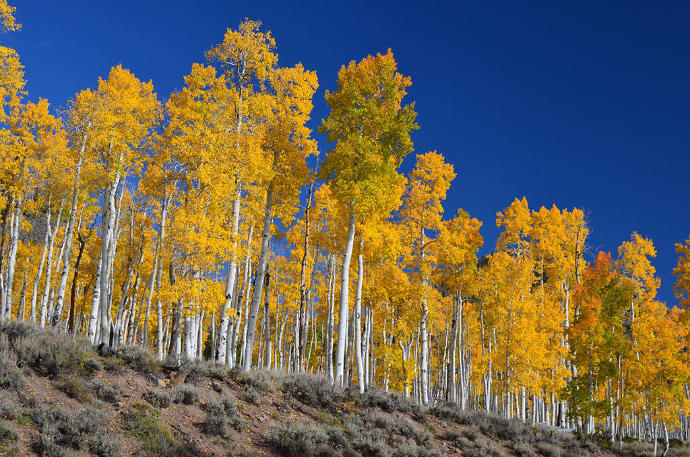 i had dry notifications all day then all of a sudden 10 people are texting/snapchatting me in a 30 minute period.

when stuff like that happens to u, do u think it's a coincidence? or do you think that humans are connected subconsciously which makes us do similar things at the same time?

"We are all part of one mind or consciousness in this sea of energy where everything is vibrating at one speed or another"

thoughts?
Updates:
---
Most Helpful Guy
I think we're all part of something much bigger and much more complicated than our simple brains can understand. I think that's why religion has always been so popular and powerful, it gives people a framework to understand the universe in.
Funny coincidences like the one you mentioned are examples of things that make you scratch your head and wonder what's really going on...