So here's my current one,


and this is the new one I'm considering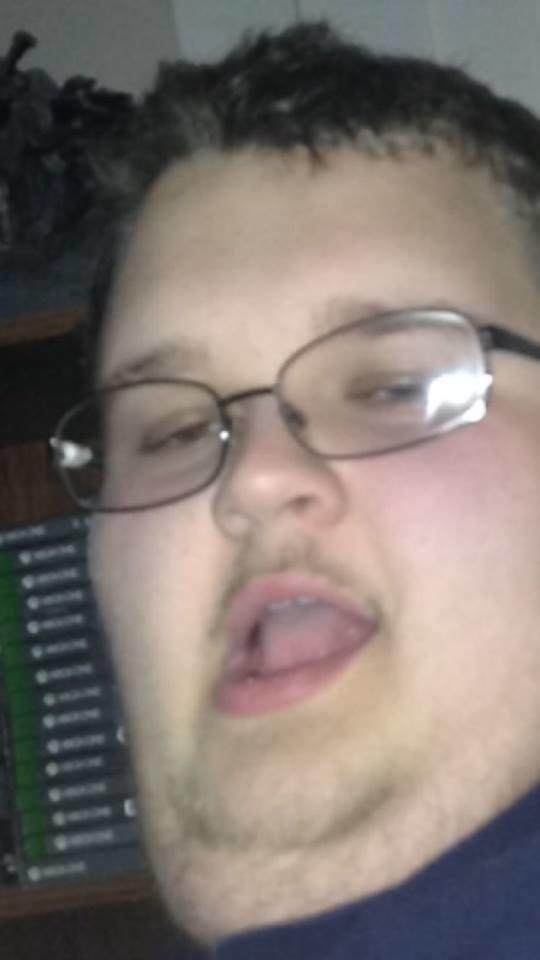 (It's a photo my brother took of me mid-yawn)
stick with the current one

71%(30)63%(39)

Vote

45%(9)

10%(4)16%(10)

Vote

30%(6)

19%(8)21%(13)

Vote

25%(5)
Select age and gender to cast your vote:
Updates:
---
Most Helpful Girl
Most Helpful Guy
Haha definitely the new one.
The current one makes you look like a loser in his lonely room taking a picture of himself at his desk.
The new one shows a sense of humor and that you actually interact with people.