I was just on one and saw lots of cool marine life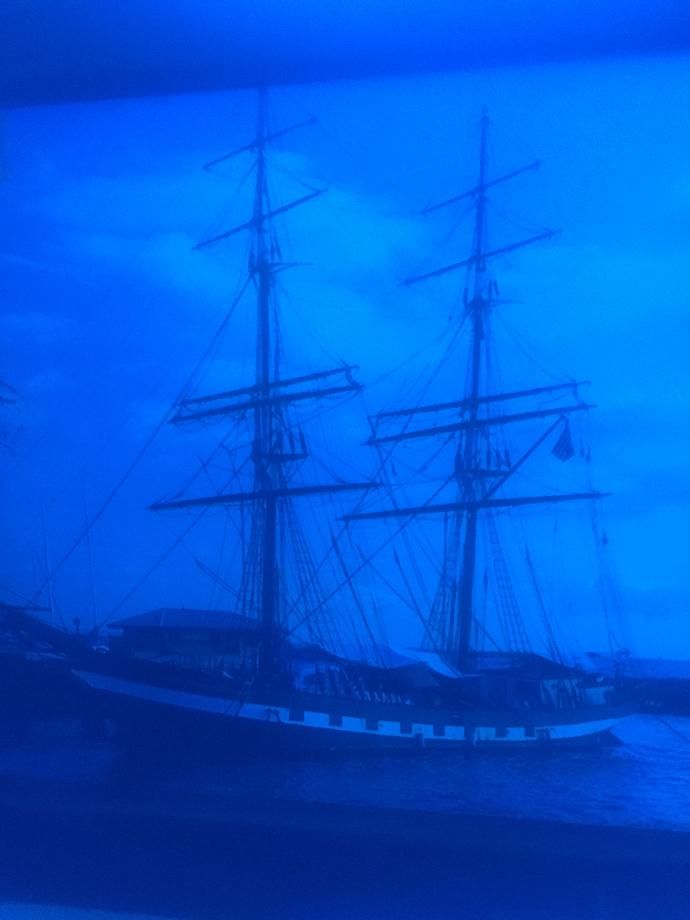 SpongeBob ^^^


^^^^ Dolphins ;)


Updates:
---
Most Helpful Girl
Yes I have, twice.
Once when I was a one year old, and again when I was three.
I only remember the one when I was three, and it was just a few seconds of memory, but I saw some beautiful fish.
Most Helpful Guy
Yes, I've been on a submarine a few times. They were all used in WWII, so they were kind of old and very cramped inside.