Apparently it my friend Joe took us to our go to nightclub and it was gay night.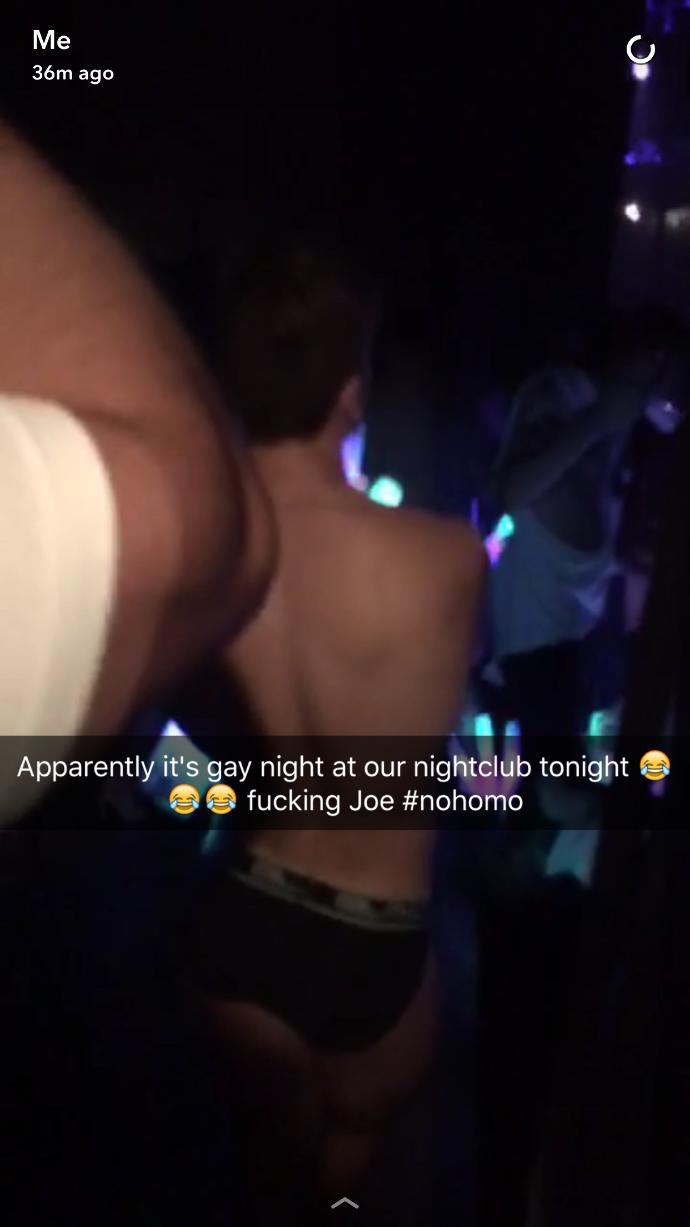 We ended up partying with 100 gay men and I took off my shit. Anyways... we both ended up going home with one. I said no homo after. Does that make me gay?
You're fine man you said no homo

48%(16)43%(31)

Vote

38%(15)

52%(17)57%(41)

Vote

62%(24)
Select a gender to cast your vote:
Updates:
You guys are very judgmental. I only brought him home for a brojob. I said no homo right after.. Jeez
---
Most Helpful Girl
Most Helpful Guy
I thought this post was removed xD
I went to one too once, it was just a casual looking one and no people stripping down so all good!