Do you dislike it when girls heavily edit their photos when in real life they are very average?
Edited: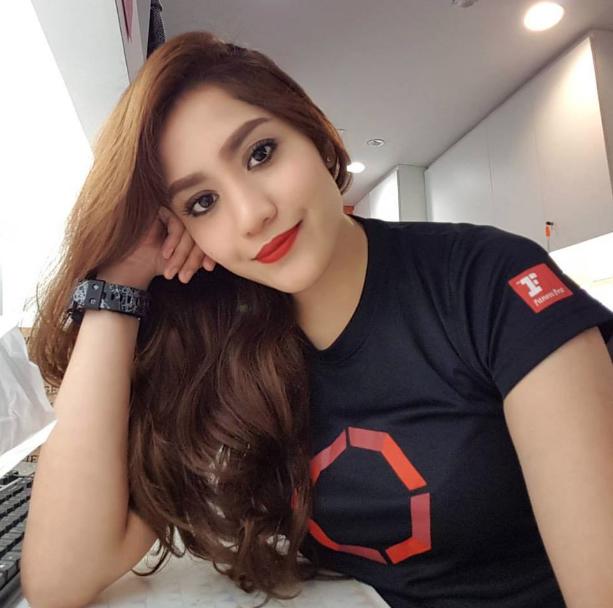 Normal or still with makeup:

https://www.facebook.com/photo.php?fbid=10153516099552357&set=pb.725152356.-2207520000.1469183297.&type=3&theater
Updates:
---
I don't mind - I understand when you have a pic you like to have the best version out there

Hmmm I just don't like it when there's too much make up

Hell Yeah I dislike this shit. That's why online dating is so scary for me

No, she looks great in both.
A filter and proper lighting is okay, but when girls heavily edit their photos its just gross. Like "Bitch you think we don't notice? You look like a cartoon character." XD

I don't mind unless it's a complete transformation. Then it can be very confusing. Most women I know don't go to those extremes, though.

"Heavily edited" lmao from what I can tell she just used some airbrush to make her skin appear more smooth.

With your logic only pretty girls are allowed to take pics. Am I right or am I right?

Idc as long as she's not a complete different person irl. The girl you showed doesn't fall into that category.

The first girl's eyebrows are too damn thick.

I wouldn't say I hate it, you do whatever you want with your pictures but it looks fake.
Click "Show More" for your mentions
Select as Most Helpful Opinion?
You cannot undo this action. The opinion owner is going to be notified and earn 7 XPER points.
Loading...