In water levels everything slows down and they often stick crazy puzzles or spikes everywhere and can be a drag to get through in general



And in ice levels you have to deal with crazy ice physics making you land in places you didn't intend to. They also tend to put hem with spikes and other dangerous platforming parts to make you nightmares come true.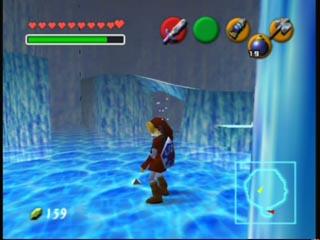 Water levels are worse🏊🏻🚣🏻

48%(10)55%(27)

Vote

61%(17)

52%(11)45%(22)

Vote

39%(11)
Select age and gender to cast your vote:
Updates:
---
Most Helpful Girl
They both suck, but but often water levels have very relaxing music.
Most Helpful Guy