well, sometimes people treat me bad just because i smell weed...
but lemme tell you something, marijuana isn't that bad... it has so many benefits, that I'm not going to admit them all.

1. Treats migrants
2. Shrink tumors
3. it makes your muscles relax and sleep

I can't describe how awesome relaxed you feel after you smoke it like this picture down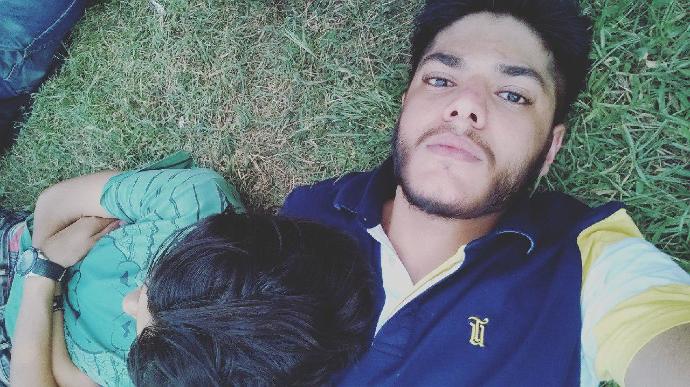 anyways i don't feel weed is something bad, would you judge me for using this things just because it's wrong in your opinion?
Updates:
by the way, i don't smoke everyday, just once a week or maybe once every two weeks
---
Most Helpful Girl
I'm not about that pop life. I understand the benefits and I understand the issues that can also come with it. I know people who allow it to rule their lives, and they're direct family so yeah, there is part of me that kinda judge people who smoke pot regularly without a good, medical reason. Not too harshly unless they're a total pothead.
Most Helpful Guy
I personally don't like the idea of smoking anything. Yeah u stated the benefits but the unhealthy facts outweight the benefits. I have never even tried and I don't plan on doing it !

That being said: I honestly couldn't care less If u smoke weed. So no I won't judge u for smoking marijuana. I have friends who smoke it and I'm cool with it as long as they don't keep pressuring me into doing it :) It's YOUR body, it's YOUR choice.

So to sum it all up, no I don't see u differently ur still Ahmed and I won't judge u for such a small thing :)