Is it okay to use my Jordans if they came out 6 years ago LOL (PIC)?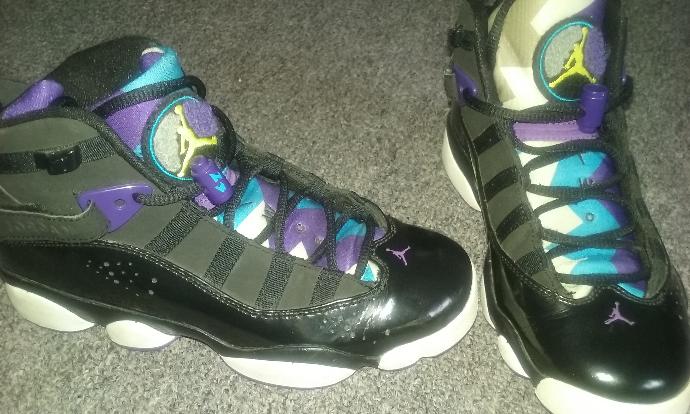 I literally wore them 4x
Updates:
---
Do women really judge each others athletic footwear?
So what if they came out six years ago? If you like them, wear them.

I wear stuff that's not fashionable all the time, you should wear what you want, not necessarily what's in.

Of course it's okay if that's what you want

Girl I wear shoes that are not in style. Wear what you want as long as you are comfortable. They are in great condition for being 6 years old 👍🏻 Wear them and dont listen to anyone who thinks they are out of style.
Click "Show More" for your mentions