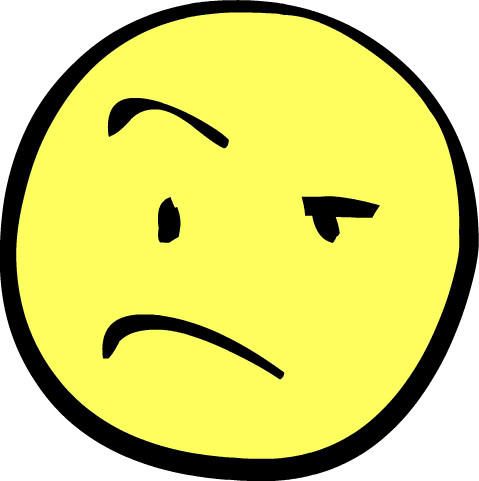 Updates:
---
When it comes to people who look dodgy, yes, I am. But if I get a good vibe from them, I tend to trust them more. I don't think you should be ignorant, but I also don't agree with keeping to yourself all of the time. You need to learn to trust people, or else you will forever get hurt.

It depends on my mood really. Or what situation I'm faced with.

Most of the time though I'm very positive , and I can change a negative into a something positive. In general, I'm an optimistic person

As much as the song by blink 182 😂😂

barely like 3 out of ten.. frosty is more like it

Depends
Sometimes I'm a solid 10

It depends upon how horny I am.
Extremely cynical. Pretty much any situation that I come across in life, the first question I ask is "what's their angle?"🤔 I don't trust people who aren't me as far as I can throw them.

Why do you need to know? ;-)

I'm just not a normal person sometimes.

Depends on what that means?

Even a poorly translated porn game from 1980 would have given me a question with a better smiley than this
Click "Show More" for your mentions
Loading...