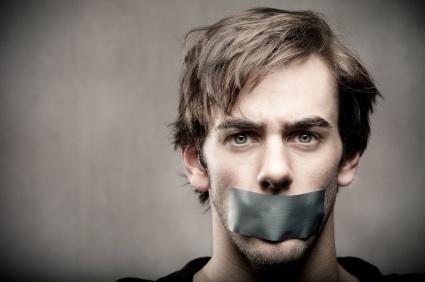 There are lots of men out there advocating rights for themselves, as they should for various reasons and situations.



The list can go on. However, what has been bothering me for years is the lack of consideration of a father's rights when a woman decides she wants an abortion. If she wants it, it's no questions asked, if's, and's, but's, whatever; the baby dies, even though you helped created it, even though the baby is part of your DNA. It's half of her and half of the guy. You absolutely have NO rights to your own child. The only thing you have is just your opinion, but that is as far as you can go.

What sparked me to make this question is that yesterday I came across a month-old question here of a woman who was extremely cruel, cold-hearted, and pretty much insulted all of her responses she had received when the question dealt with why do men even care or make a big deal out of abortion when they can care less about the baby anyway? Yes, this was her question, assuming she believed men were all deadbeat dads and abandoned responsibility. She complained that her boyfriend was upset that she didn't even notify him that she was getting an abortion, but she got it done without him knowing. I wasn't sure if she was a troll (due her constant hostility) but I do know she wasn't deserving of any relationship with that type of attitude and the way she carried herself with others. She totally shredded him down to be a useless human being.


I'm here to ask guys what they think, becuase I'm honesty not sure if guys actually make a big deal about it. We usually hear of many cases of boyfriends pressuring their girlfriends to get abortions "yeah! Sure! Get rid of it! Go! GO!" But when it comes to RIGHTS, how do men feel about it? Have you been in this situation before? Have you regretted anything?

NOTE: I'm not here to side with Pro-Choice or Pro-Life. I realize abortion is a VERY heavy topic where hardly everybody agrees on one thing.

:D
Updates:
---
Most Helpful Guy
I remembered that question and I honestly thought she was a troll. Personally, I wouldn't date or have sex with a woman who has that type of mentality. If my gf/wife gets pregnant, I'll hope we have the baby but if she has an abortion, the relationship will be over.(medical reasons different story)
Most Helpful Girl