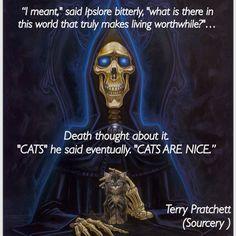 Updates:
---
Most Helpful Girl
They are cute, soft, fluffy, inquisitive, they like boxes, and they purr!
Puurr.
Most Helpful Guy
I like them because they let me pet them, they look cool, and they eat some of the birds that poop on my car after I washed it.
They are Cat-tastic!