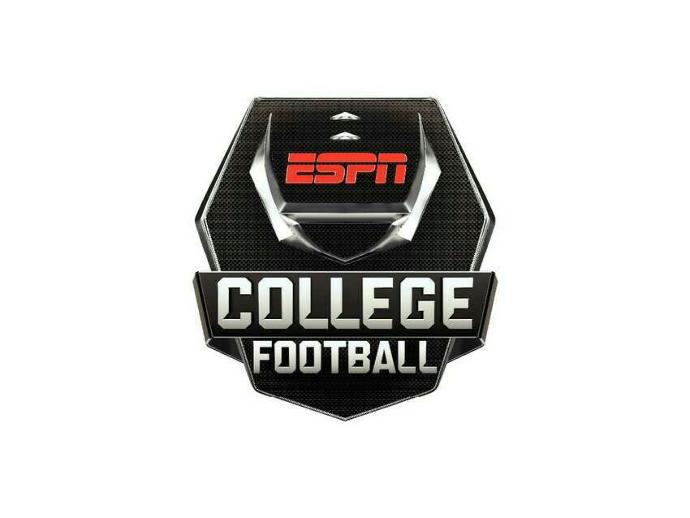 29%(6)24%(12)

Vote

21%(6)

71%(15)76%(38)

Vote

79%(23)
Select age and gender to cast your vote:
Updates:
---
Most Helpful Guy
Should a college band member get paid? Should a college soccer athlete get paid? These are professionals. Not all of them are good enough to go to the professional level. If they got paid in college, they'd probably not care as much about their studies. There's already an issue with college players leaving college early because they want that fame and fortune early. So, nope. Also the college level helps them deal with maturity and honing their skills and dealing with the pressure of being a high profile player. Money just adds to the mix and then you get some fucked up scenarios from there.
Most Helpful Girl
They could give them benefits. It really sucks that colleges and universities are raking in money that the athletes are making for the school yet it's the athletes that could be going to bed hungry. For every college student that pays tuition, 60% of the money goes to the athletic department. Colleges should be putting more of that money to better use like the students studies.