This is a follow up on https://www.girlsaskguys.com/qt/how-do-i-look/q2139641-do-i-have-a-chance-with-this-girl

Essentially her name is Cindy K, her Twitter is https://twitter.com/cinluvscats
1M+ follows, on the other hand, I JUST made an account. https://twitter.com/ibbules I somehow got a few followers -- probably spam followers tbh.

Does this mean 100% of my chances are X_X gon?

You guys are like family, any ideas -- know what, I'll throw in a poll. What are the chances of me hitting it off?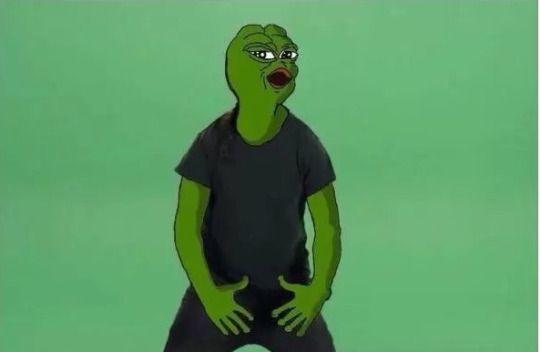 0 % , what were you thinking.

01 - 10 % my personal estimate.

76 - 100 % It's in the bag.
Select age and gender to cast your vote:
Updates:
Holly shit, she doesn't have 1M+ its 121K+!!!
Thanks
@Bandit74
for pointing that out.
---
Most Helpful Girl
You have no chance with 1m followers that's too sexy
Most Helpful Guy
Uh, it says she only has 121k followers.
Also, unless you're rich or look like a male model, I doubt she would be interested.