I'm a cat person, I love cats. They are really funny lol, I think some breeds can be really antisocial though, but I'd pick owning a cat over a dog any day.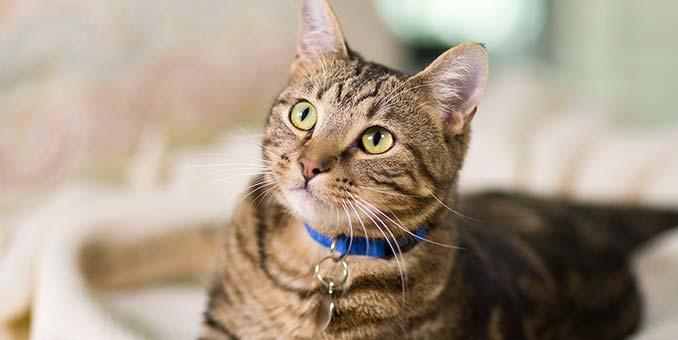 ---
Most Helpful Girl
cats are cute but I have been fooled by that before and ended up with a scratch
Most Helpful Guy
cats are superior to dogs lol.